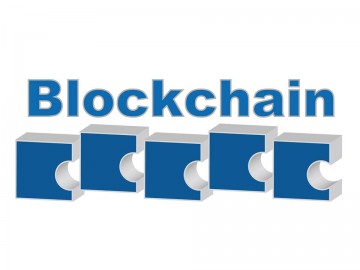 The Open Assets Protocol is the standard implementation system for "colored coins", an innovation in Blockchain technology that is often heralded as Bitcoin 2.0. In order to contribute to the further advancement of this new technology, HAW International is currently participating in collaborative research alongside Professor Shigeichiro Yamasaki of the Kyushu Institute of Technology.
The usage of Bitcoin as a digital currency has seen a sharp increase in recent years. However it is the peer-to-peer nature of Bitcoin, the Blockchain which has the potential to change the way that people make transactions.
HAW International has been developing methods of using Bitcoin not just as a currency, but also as a medium for exchanging assets and services. These new services, use "colored coins" which are often referred to as Bitcoin 2.0. The Open Assets Protocol is the standardized method for implementing colored coins and research using the Open Assets Protocol is currently being undertaken alongside Professor Shigeichiro Yamasaki of Kinki University's Department of Industrial Science and Engineering.
(Recently, NASDAQ has published research detailing a method that utilizes the Open Assets Protocol to trade undisclosed shares.)
https://github.com/OpenAssets/open-assets-protocol
※ Information concerning the Open Assets Protocol has been translated into Japanese by our staff, and can be found using the links below:
As a result of our research, the Ruby development library "openassets-ruby" has been published under the MIT license.
【News】
On February 9th 2016, HAW International's electronic voting system "Congrechain" won the Outstanding Performance Award at the 2016 Fukuoka Ruby Content Forum. Congrechain utilizes the Blockchain technology and "colored coins" to allow electronic voting and was developed in tandem with Kinki University's Professor Shigeichiro Yamasaki and his research team.
Article – Blockchain Voting System "Congrechain" Wins Outstanding Performance Award at the Fukuoka Ruby Content Forum (Japanese)